Home / Windows / Residential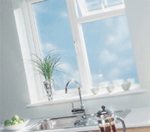 World's best-selling windows in traditional uPVC design
Combine fixed panes, top-opening and side-opening
Combine fixed panes, top-opening and side-opening
Practical and attractive
Open inwards from top or side
Allow excellent ventilation, and easy to clean
Elegant traditional sash design, in advanced uPVC
Historic looks combined with excellent security
Install new or as replacement
uPVC is the perfect material to be used for window frames. It is known for being extremely durable and long lasting.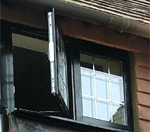 World's best-selling windows in traditional Aluminium design
Combine fixed panes, top and side openings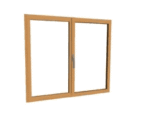 Practical and attractive
Open inwards from top or side
Allow excellent ventilation, and easy to clean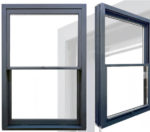 Elegant traditional sliding sash design, in aluminium
Historic looks combined with excellent security
Install new or as replacement
Most modern type of windows in Aluminum
Fixed in the center to open half in and half out
Easy to clean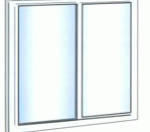 Practical and attractive
Slides open from Side to side
Allows excellent ventilation, and uninterrupted views
Elegant Modern design, in Aluminum.
Sleek looks combined with excellent security.
Mainly for High rise buildings.
Aluminum Windows are usually the first choice for timber/crittall metal replacement windows where a customer prefers thinner window profile. Aluminium windows can be installed with hardwood window surrounds or can be fixed directly into an opening.
Secondary glazing is ideal to reduce noise and draughts, and in the summer you can add a fly screen allowing you to leave your windows open at night. It is easy to fit, very affordable and being made from strong and slim aluminium will give many years of trouble-free service