Welcome To Galaxy Windows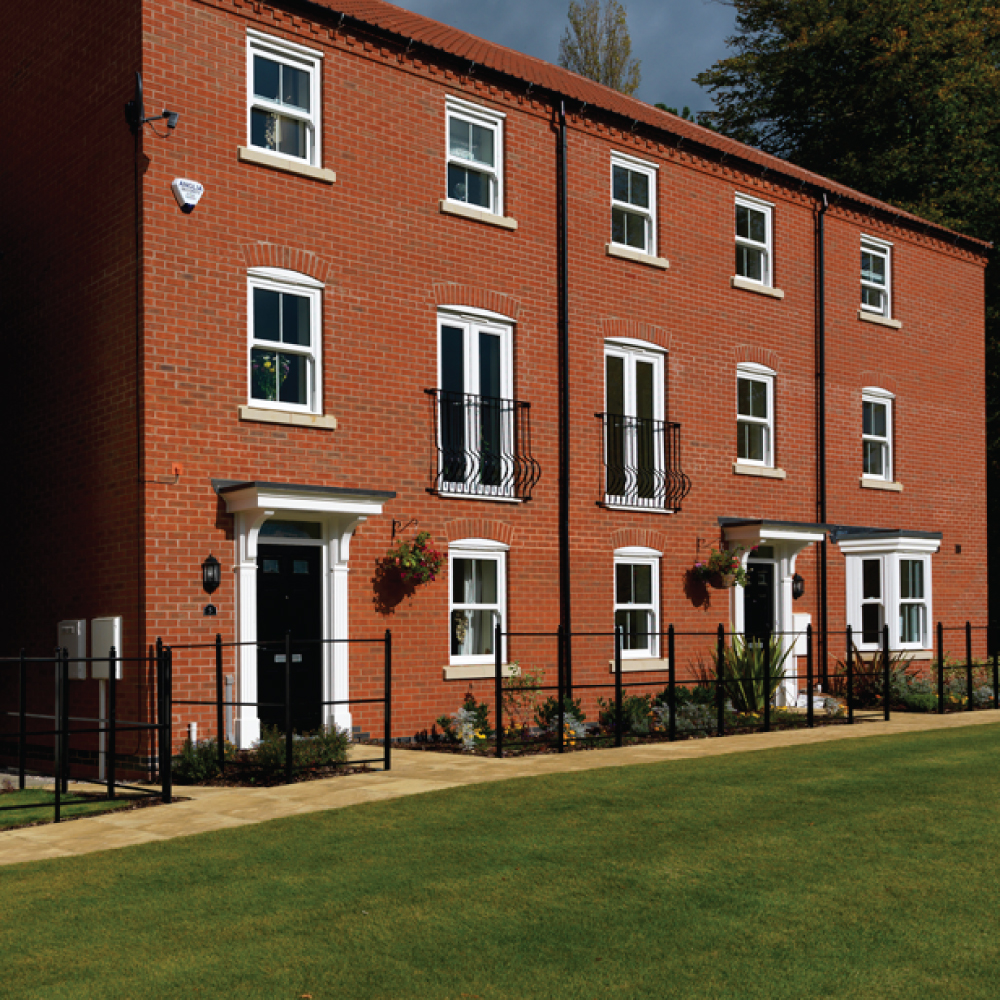 Hi,
We are Galaxy Windows. We welcome you to the world of Doors and Windows. We make beautiful Windows and Doors to fit your Home/Commercial needs. We have a collective experience of over 75 years making world class Windows, Doors, Conservatory & Porches. For your reference we have completed more than 6000 Projects to date. We assure you quality products, neat & timely installation and value. It will be a pleasure to know how we could serve your need for Windows & Doors.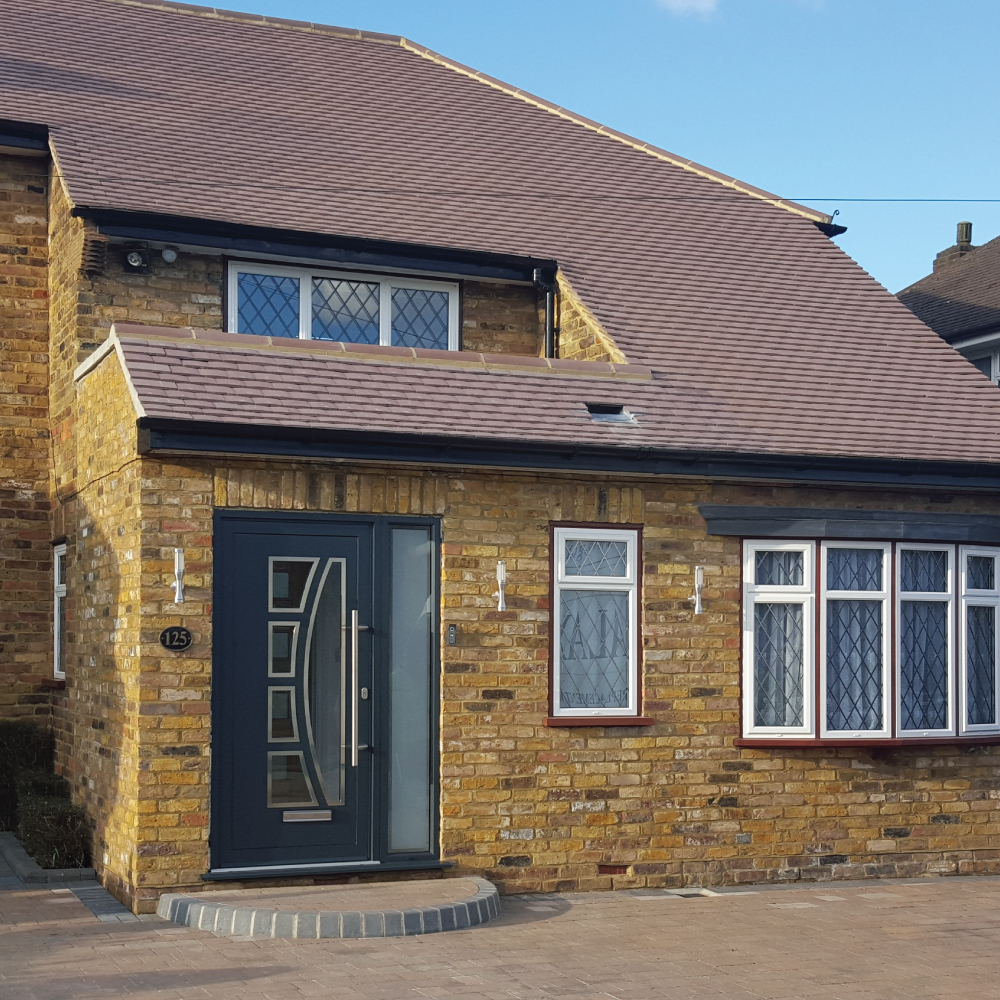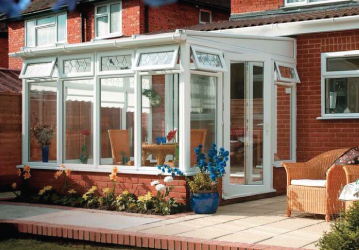 LeanTo
Conservatory
For those that prefer the clean understated lines lean-to is the perfect choice..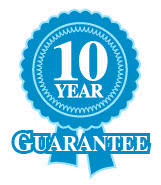 Our Project Approach
Home - Front (Before & After)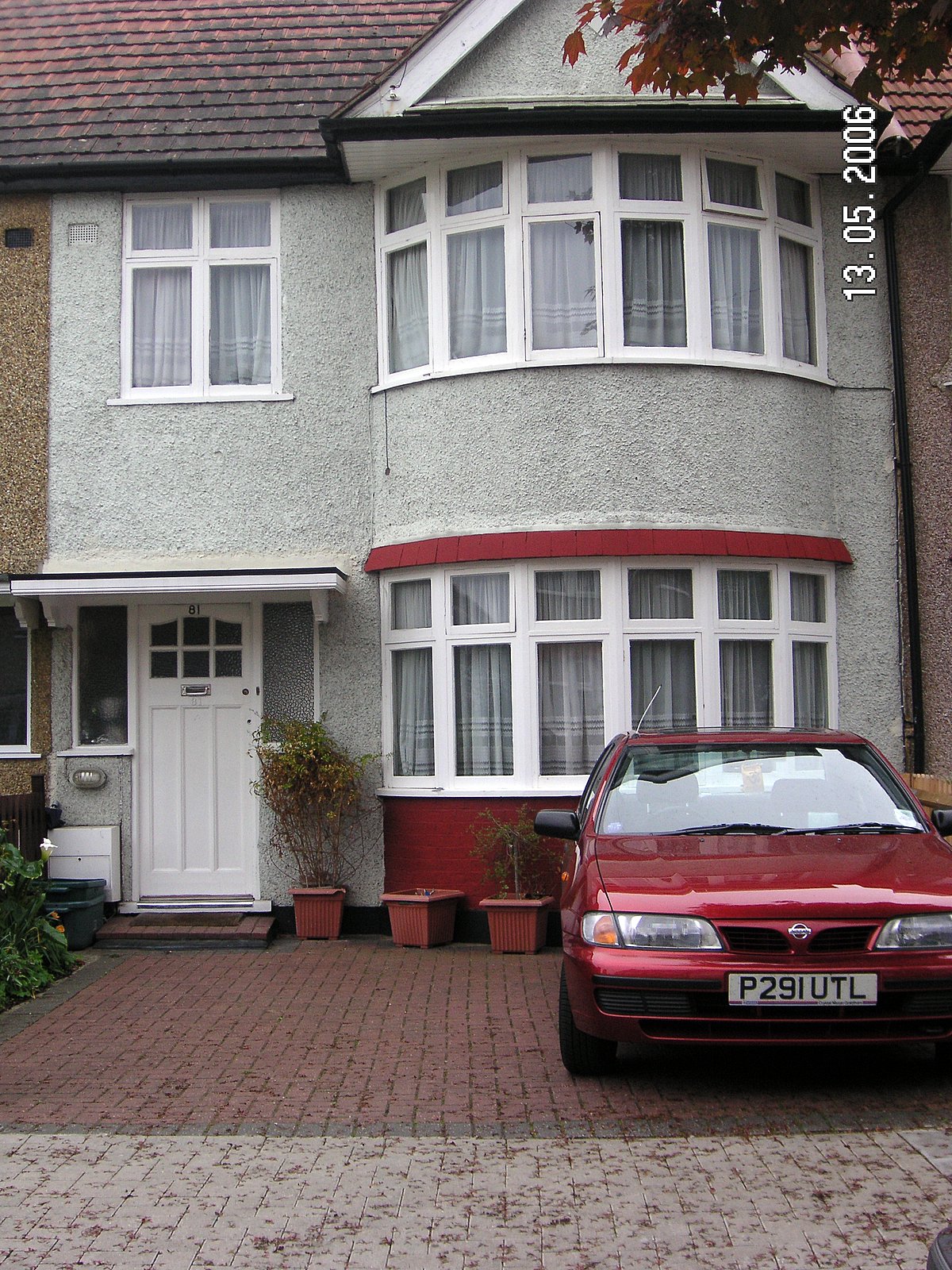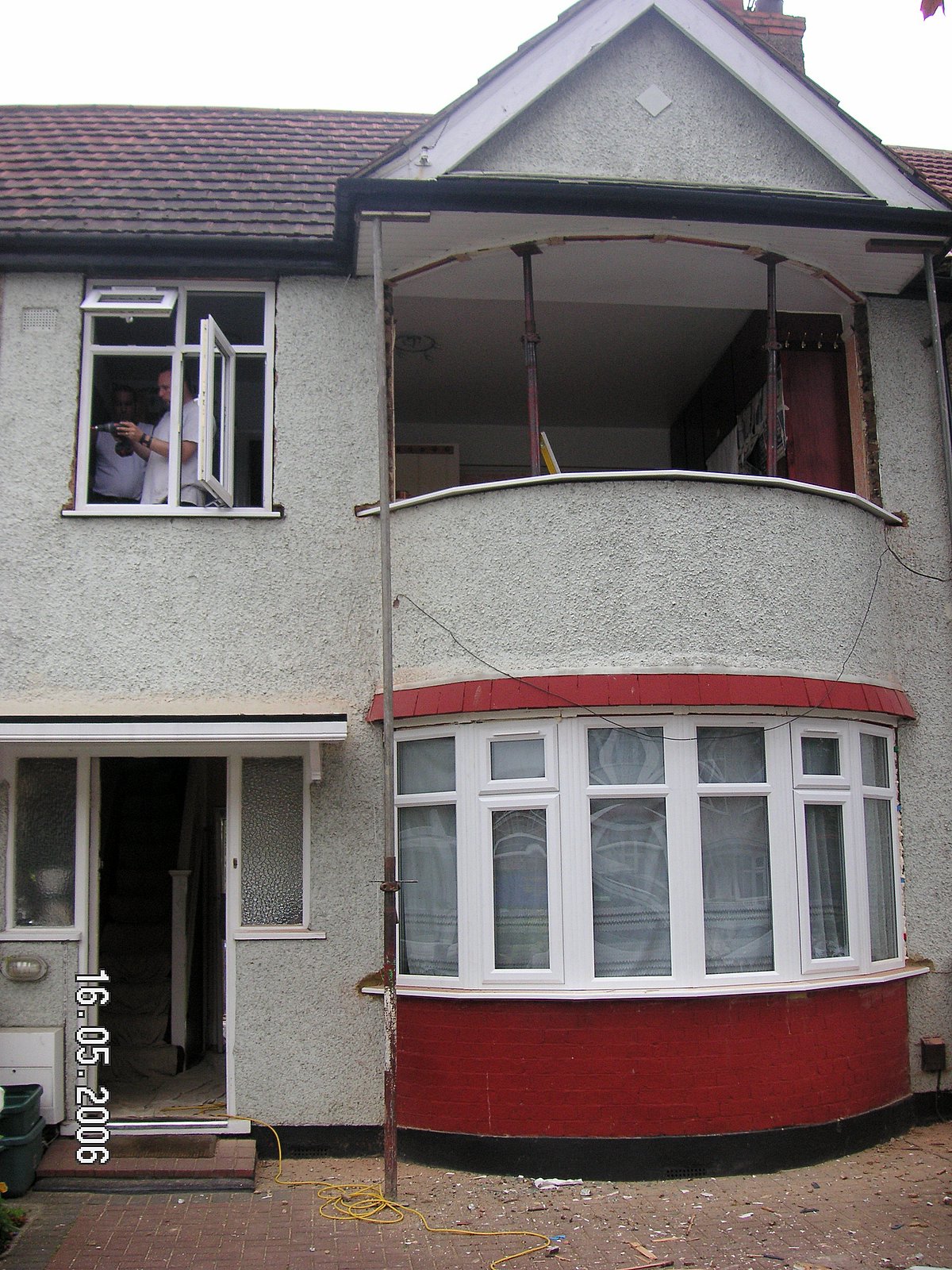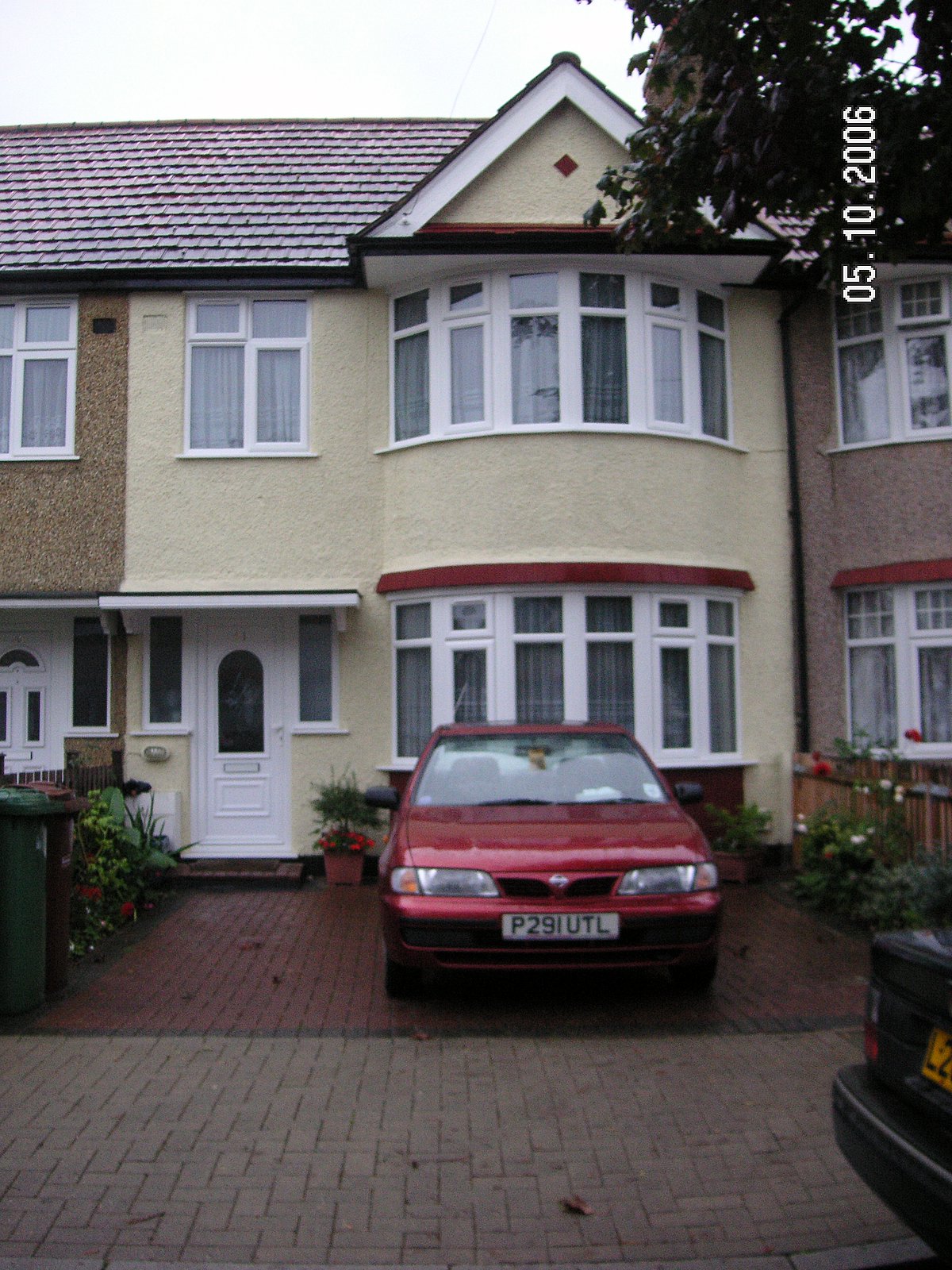 Home - Rear (Before & After)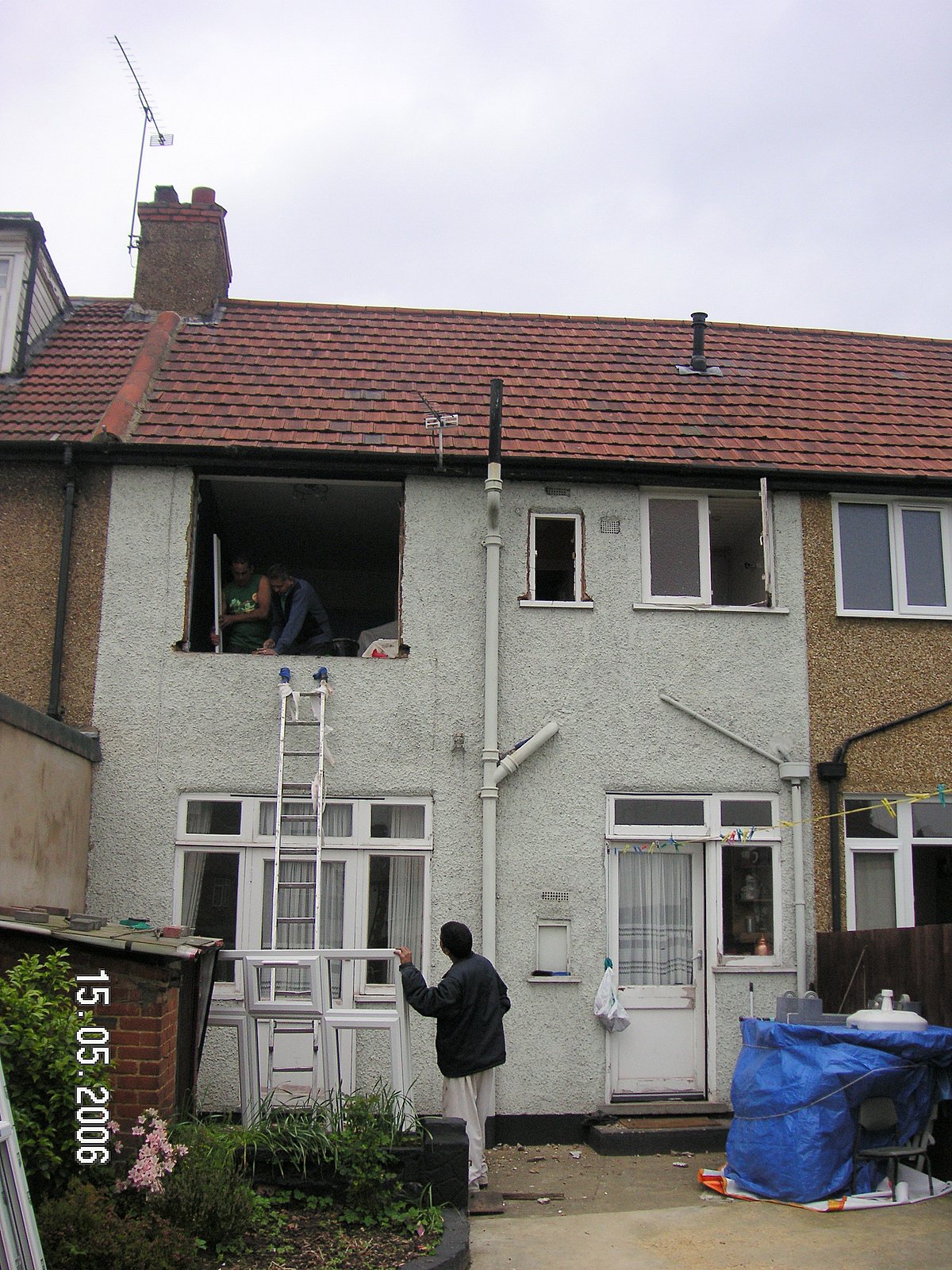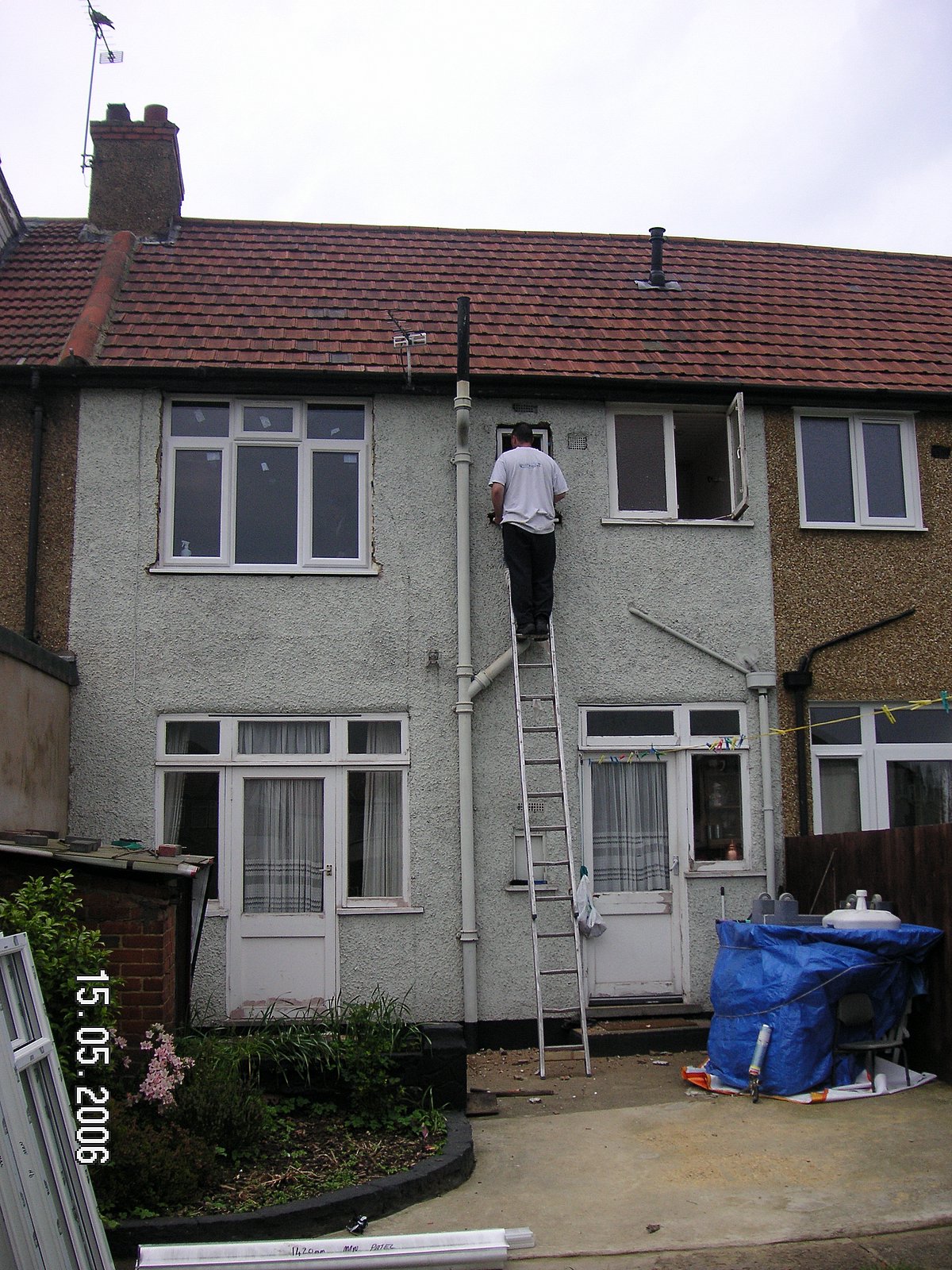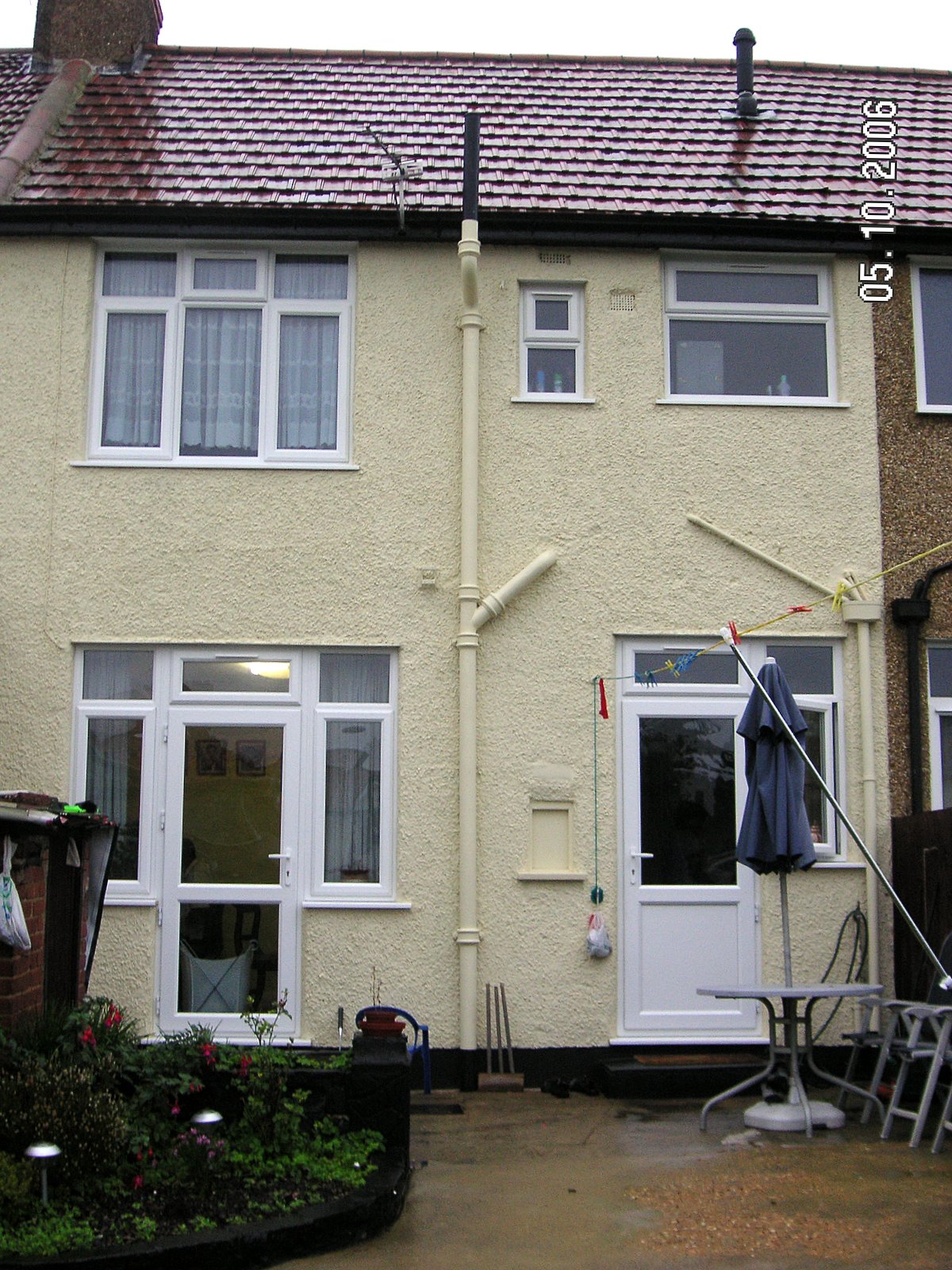 Customer Review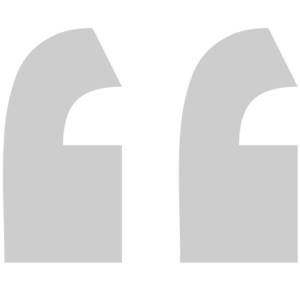 Highly recommend this company.
This is a very good company. They put customers first, they are efficient, professional and do a very good job.
I would not hesitate to use them again.
A job well done and we are very pleased.
In our opinion the best double glazing and conservatory company in Northwest London.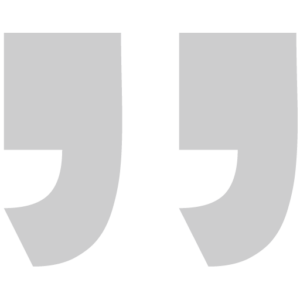 Mrs Kennedy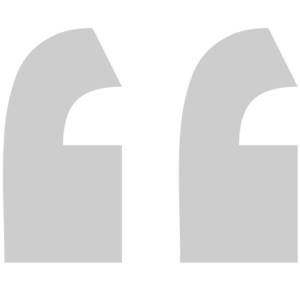 Excellent Service!
We were extremely pleased with the quality of the workmanship carried out by Chad and his team of fitters. We had a new Conservatory fitted and were very impressed with the service received, from the initial contact right through to the day of fitting. They completed each fitting by the same day as advised and were meticulous with making good and cleaning up after the job. I wouldn't hesitate to recommend Galaxy Windows.
Thanks guys.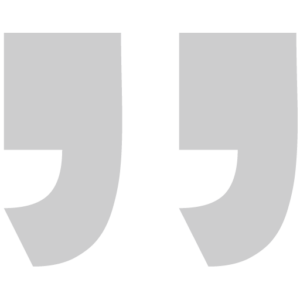 B Smithson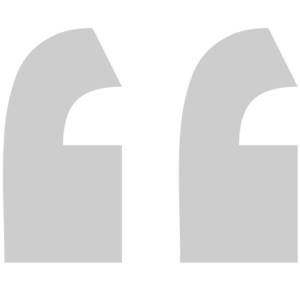 Thanks to Galaxy
Just wanted to say thank you for organising the double glazing so quickly. The guys have done a great job and were a pleasure to have around, and I am delighted with the work, I would not hesitate to recommend you to my family and friends.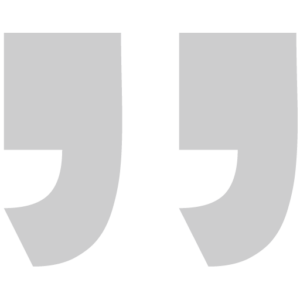 PhillipF-1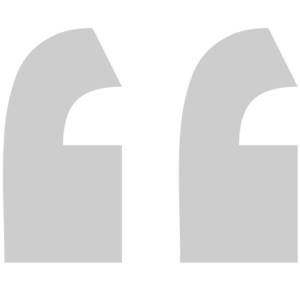 Outstanding service from start to end.
The initial contact with Galaxy windows was different from every other company I tried – they gave an initial quote, with no haggling, no bragging of a best offer if bought now.
The fitting was immaculate, efficient, and the cleaning and fitting done to a very high standard. I will use them again, and can highly recommend.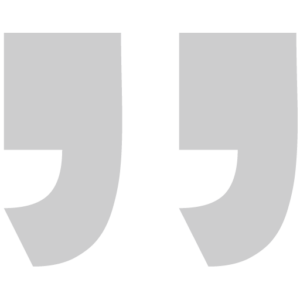 AlisonH-57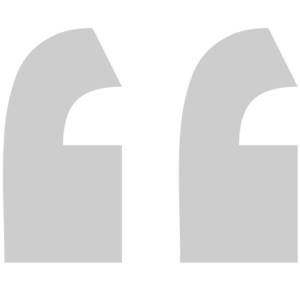 Probably the best in London!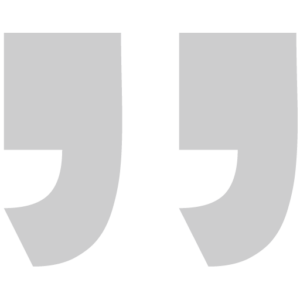 Mon Patel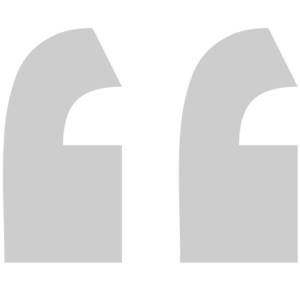 For some reason had low expectations but the aluminium windows are v attractive and were efficiently installed nice job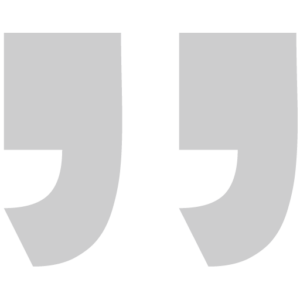 Eli Hillman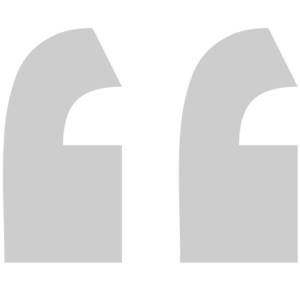 Thank you for a smooth and clean installation.
Am very pleased with the windows and the installation. Will definitely using them and recommending them to all.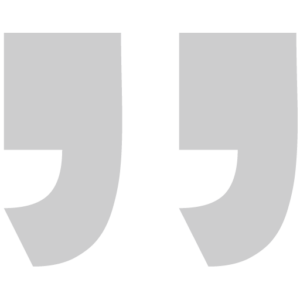 C. Nelhams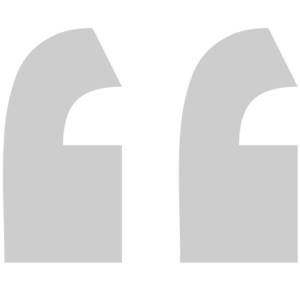 I now realize the considerable skill required to fit the windows properly as well as the sheer hard work involved. Not only are they a quality product which has made such a difference to the thermal and sound insulation, they also make the house look great!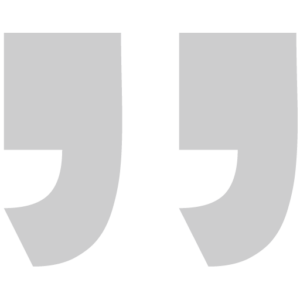 R. Maskell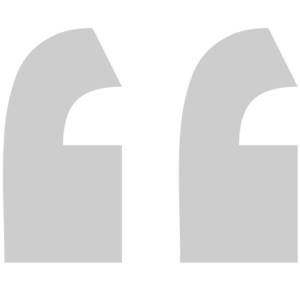 Great company, I would highly recommend them to anyone who looking for new windows doors and conservatory. Provide a fantastic service.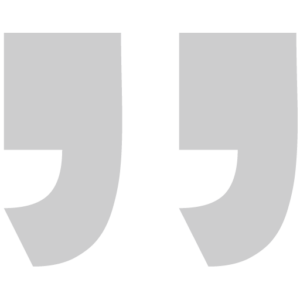 L. Ashtamkar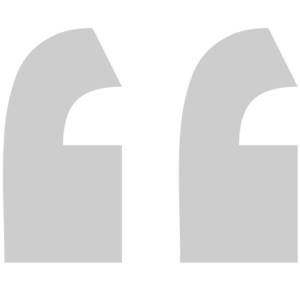 We decided it was time to replace our windows and doors with a 3-part bi-fold door. We were extremely pleased with the service provided by Galaxy Windows from the sales guy and surveyor, through to the installation, which was done to time and left pretty clean. We would definitely use them again for other windows and wouldn't hesitate to recommend the quality of the doors, windows and the workmanship.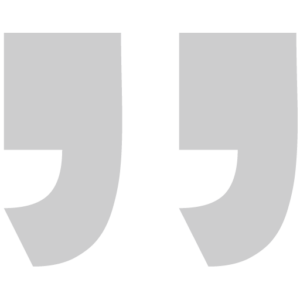 S. Patel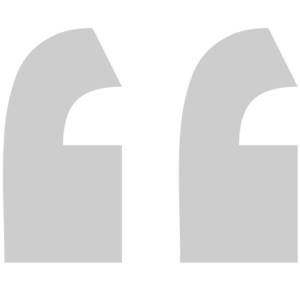 Galaxy fitted a roof window in our kitchen 11 years ago which has been totally problem free. Unfortunately, my husband opened one of the side windows too far and a holding screw came loose. We tried to fix it ourselves and couldn't but phoned Galaxy who were happy to send out 2 of their fitters who were able to quickly fix it and make sure that it was secure and water tight. Great service!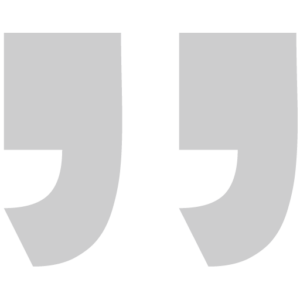 Amanda Watson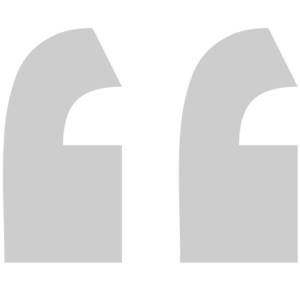 Great value for money and service. We contacted Galaxy Windows in a bid to support local businesses and we weren't disappointed. The windows are of good quality and the price was by far the most competitive. Initially on installation we noticed some issues, but these were quickly acknowledged and rectified. Very professional service and the fitters did a great job.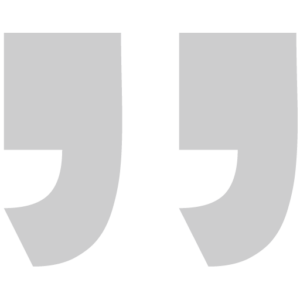 Sue Duka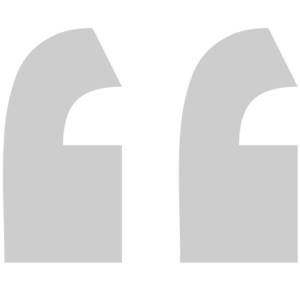 These guys were great! They are all employed by the company so no out- sourcing here! Best of all was the tidiness of our house after they had finished. I HIGHLY RECOMMEND.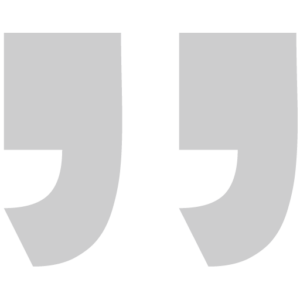 Mike M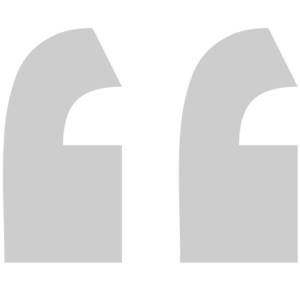 Great work and great service! Thanks!
"The windows are of good quality and the price was by far the most competitive."
Great People to do Business With.
Very good work by galaxy windows.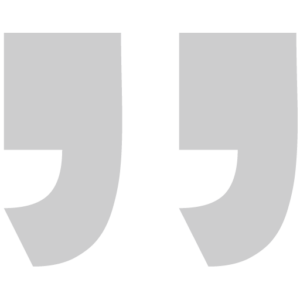 Nabil Mughal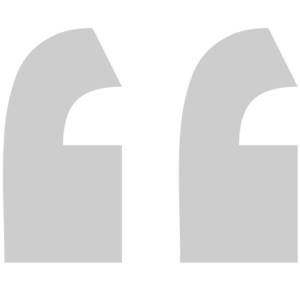 I would like to thank you and your company for the excellent work you carried out in replacing our windows, with double glazed units. Your fitters all six of them were punctual and worked very hard, not even stopping for lunch. They left the site clean at the end of the day and at the end of the job. All finished in just 2 days.
This is simply to say that we are most pleased with Galaxy windows, what we discussed with you several months ago and that have now been fitted. The quality of design and manufacture & installation are very high.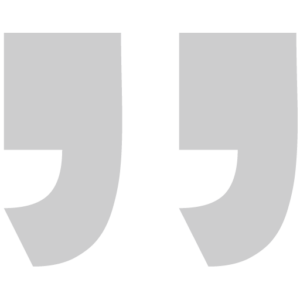 Paul Smith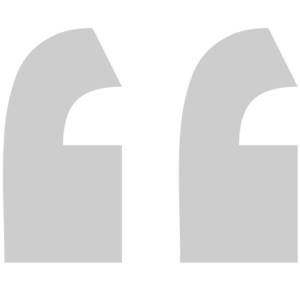 Small but very professional long-established company. Well recommended.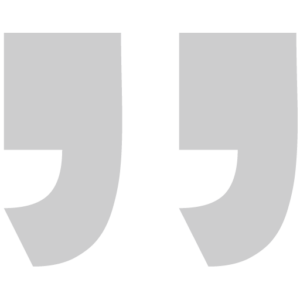 Christopher Newbury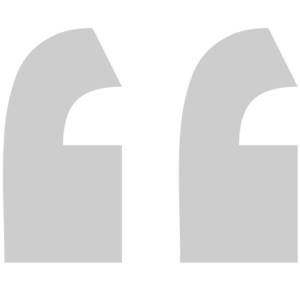 I've just had my windows and door done by galaxy. From start to finish i was pleasantly surprised by them. Best part was I given a single non-negotiable price which was cheaper than the bigger names. Honest company, no silly games on pricing!
Thank you.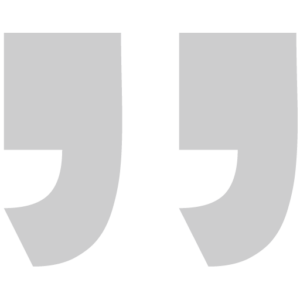 Michelle Osullivan